Greetings! Salutations! Schöne Grüße! Üdvözlet! Saluti! ¡Saludos!

The new version is here and with it comes the multilanguage support! I made a simple (ugly looking) menu to test out the translations. So far there are 6 languages, the translations are from PolyglotGamedev.
Other than this, I made some minor graphics tweaking again, and did some optimization under the hood.
If everything goes well, in the next update I will introduce the new Character Creator!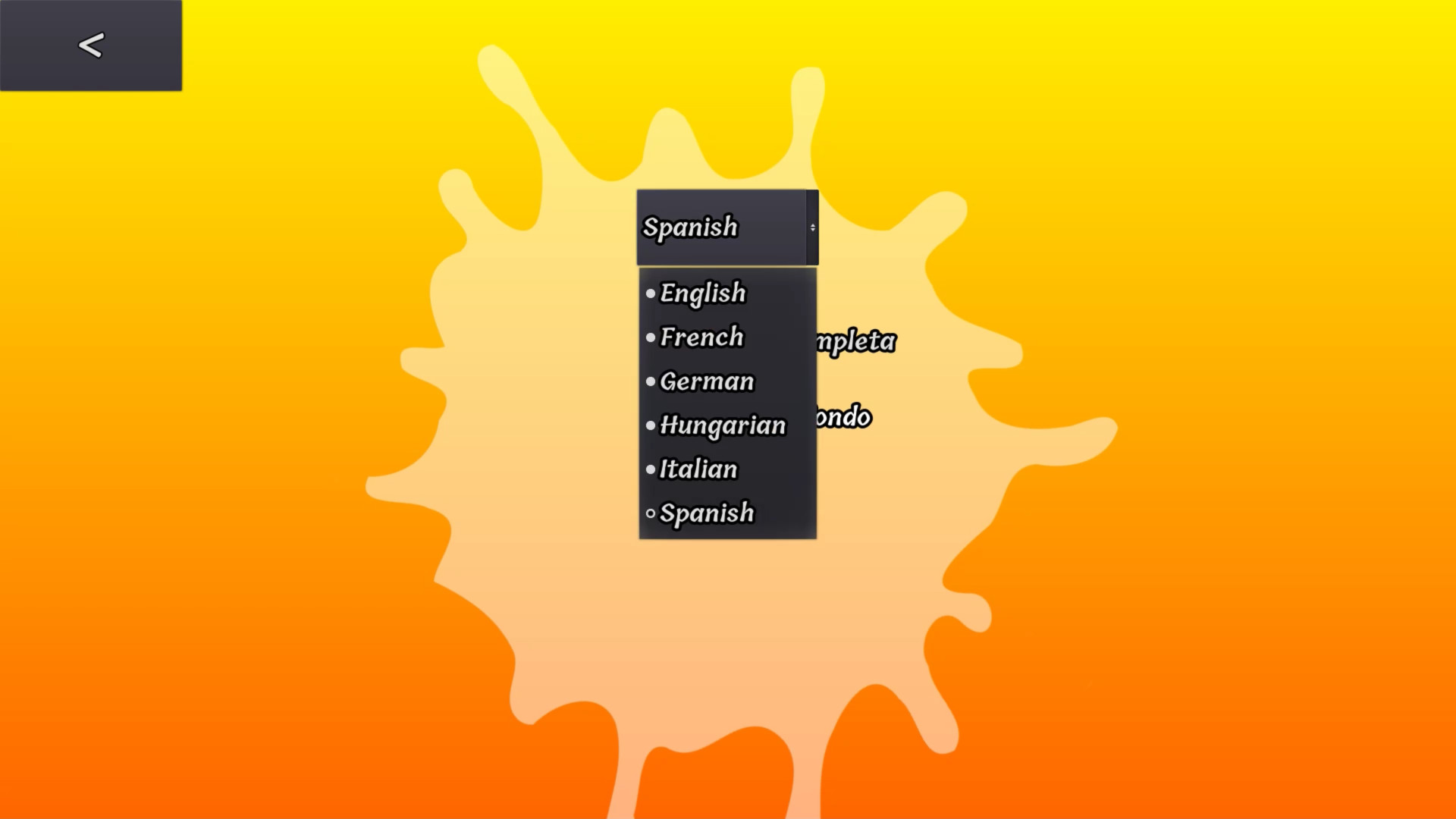 Files
Smashed Potatoes v0.6
Play in browser
Nov 20, 2019
Smashed Potatoes v0.6
15 MB
Nov 20, 2019
Smashed Potatoes v0.6
15 MB
Nov 20, 2019
Smashed Potatoes v0.6
13 MB
Nov 20, 2019